Support the Ministry of New Song Church
Thank you for considering a donation to New Song Church.
Please use the form below, which will take you
through
a safe and encrypted donation process.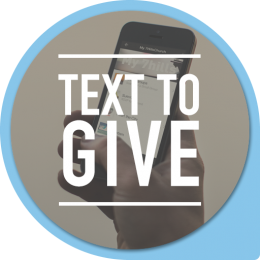 We ha
ve two ways to Text to Give
The first option is via our Text to Give phone #

458-224-1113
The Second is via our Text to Give Short Code # 45777
*Click on one of the options to view or download the instruction.
*If for some reason the number option doesn't work please use the Short code option.
If you would like to mail in your financial support
4041 Crater Lake Ave. Suite E
"Bring all the tithes into the storehouse, that there may be food in My house, and try Me now in this," Says the LORD of hosts, "If I will not open for you the windows of heaven and pour out for you such blessing that there will not be room enough to receive it." Malachi 3:10